A buyer agent works as a negotiator for potential buyers, but finding the right buyer agent is not an easy task. Here we are going to tell you the meaning of buyers agent, including the 6 tips for finding the right buyer agent.
Keep reading the complete article to understand how to find the right buyer agent with the help of the tips given below.
What Is A Buyer Agent? An Overview
A buyer agent assists the owners while finding properties and negotiating a fair price. There are different buyer agents, so you are not confused with the type of buyer agent. Real estate agents are the type of buyers agent that represents the home seller.
Some real estate agents are considered buyer agents, which means they have legal relationships with their clients and only represent buyers.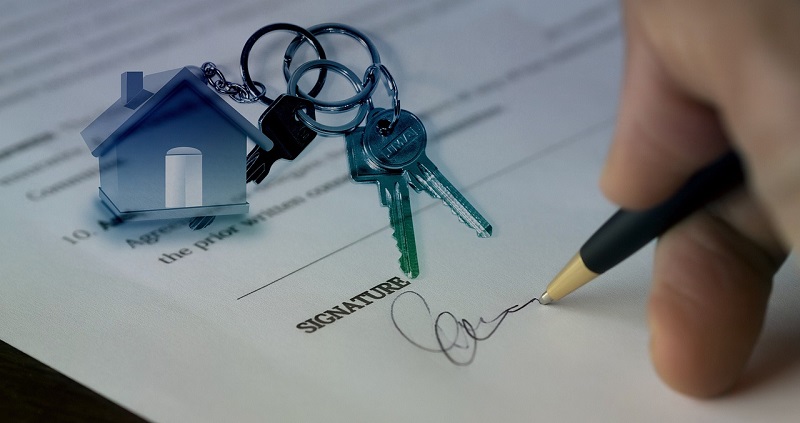 6 Tips For Finding The Right Buyer Agent When You're Ready To Sell:
There are many buyer agents available in the market. If you want to find the right buyer agent, you should follow the tips below.
Research home and areas:
Some buyer agents are specialized in certain price points or neighbourhoods. Before meeting with buyers agent, it is suggested to research the real estate market and sort down the things you are looking for while buying the home, such as school, neighbourhood, districts, yard size, architectural sizes, price range, and connectivity. It may be a chance to change your desires, but still, you should have the idea as much as possible.
Interview three or four agents:
No matter how much you like the first buyer agents you meet, you have to meet with some other buyer agents and then compare their services, reputation, experience, cost, etc.
You should ask about their referrals and recent sales. It is suggested to talk with their past clients and ask them how their experience was by getting the services from buyers agent. This way, you can get better feedback and reviews about the specific buyer agent and know better how they deal with different situations.
Ask about relationships:
It is suggested to ask buyer agents about their connections with other buyer agents, as they help to access properties early. You should inquire about their connections to home inspectors, appraisers, real estate lawyers, etc.
This way, you can easily find the right buyer agent and close the deal with them as soon as possible.
Hire a trusted agent:
Even though the buyers agent belongs to a successful firm, it does not mean that they are right for you always. If you are buying a home first time, then you should hire someone you like and have good communication with.
You can communicate better with them by spending a certain amount of time with them. And if you feel that they are genuine, you should hire a specific buyer agent; otherwise, find another.
Clear out your doubts or concerns whatever you have:
If you are buying your home for the first time and investing in your dream home, then you should feel that you are making a smart real estate transaction. But sometimes things can go wrong, which means things are not happening as expected, so you should prepare for this.
Here it is suggested to discuss the hypothetical events, including the seller getting cold feet, an unanticipated problem, or a bad home inspection. In this way, you can prepare yourself if something goes wrong. It also helps you to know how the buyers agent deals with these scenarios.
Do negotiations and talk through winning strategies:
You have to become part of the team of your buyer agent, and everything is required to be on the same page towards the approach of the home buying process. It is suggested to discuss the negotiations and make your best approach to close the deal.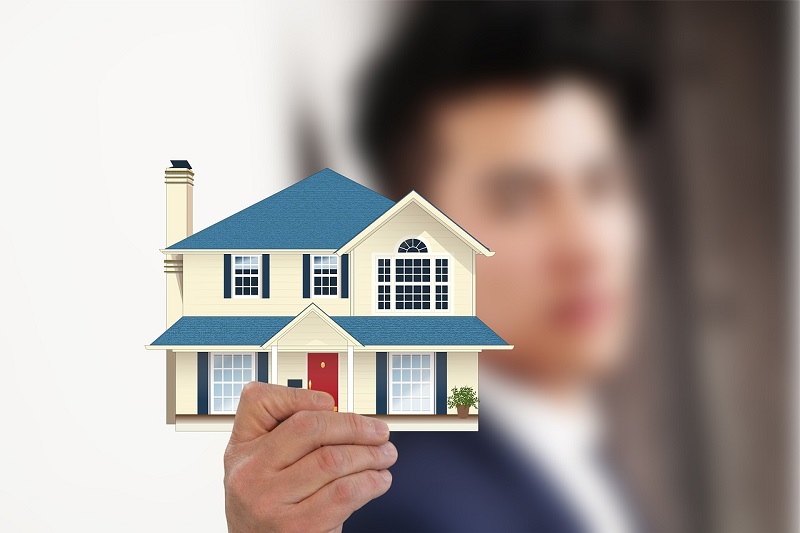 Conclusion:
All the above steps help you find the right buyers agent with the help of which you can work well and achieve the real estate goals as much as possible. Here, you also learn all facts about buying a home. From mortgage security to hiring the buyer agent who helps you to make the financial investment at the right place.